Hamad Bin Khalifa University (HBKU) has opened its admissions cycle for the 2019-2020 academic year. Prospective students who are looking to pursue their graduate studies at Qatar Foundation's homegrown University are welcome to apply to one of 26 unique academic degrees offered by its five established colleges. 
HBKU is a research-focused University that is home to the College of Islamic Studies (CIS); the College of Humanities and Social Sciences (CHSS); the College of Science and Engineering (CSE); the College of Law and Public Policy (CLPP) and the College of Health and Life Sciences (CHLS).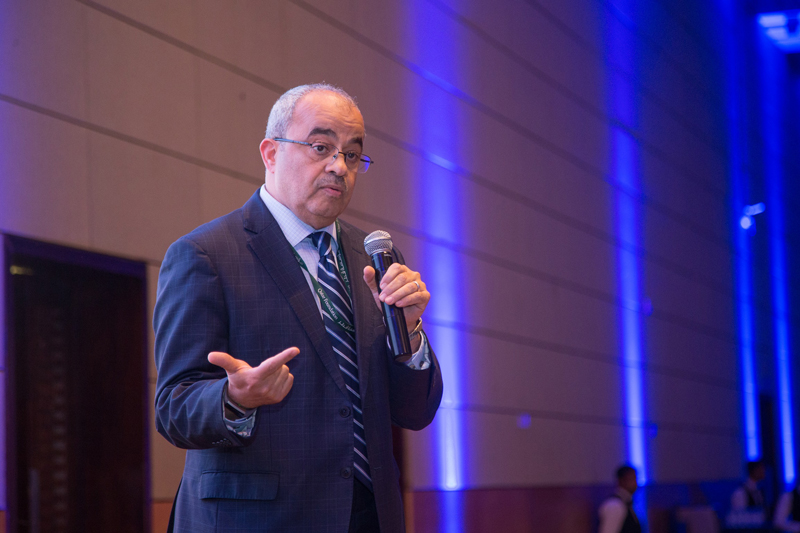 More than 700 students from over than 60 countries are currently enrolled at HBKU. Furthermore, scientists and researchers at the University's three research institutes – Qatar Environment and Energy Research Institute, Qatar Computing Research Institute and Qatar Biomedical Research Institute – provide practical applications of current curricula offered by the different colleges. 
CIS' mandate is to contribute to scholarly discourse on Islam and promote an understanding of global issues facing contemporary Muslim societies. The college offers a number of master's and PhD programs, including an MA in Islamic Studies, MS in Islamic Finance, MA in Islam and Global Affairs, MS in Islamic Art, Architecture and Urbanism, and a PhD in Islamic Finance and Economy.  
CHSS provides MA programs in Digital Humanities and Societies; Women, Society and Development; Translation Studies; and Audiovisual Translation. The college tackles sociocultural issues as they relate to the MENA region, often drawing on the experiences of subject matter experts and engaging students in thoughtful debate.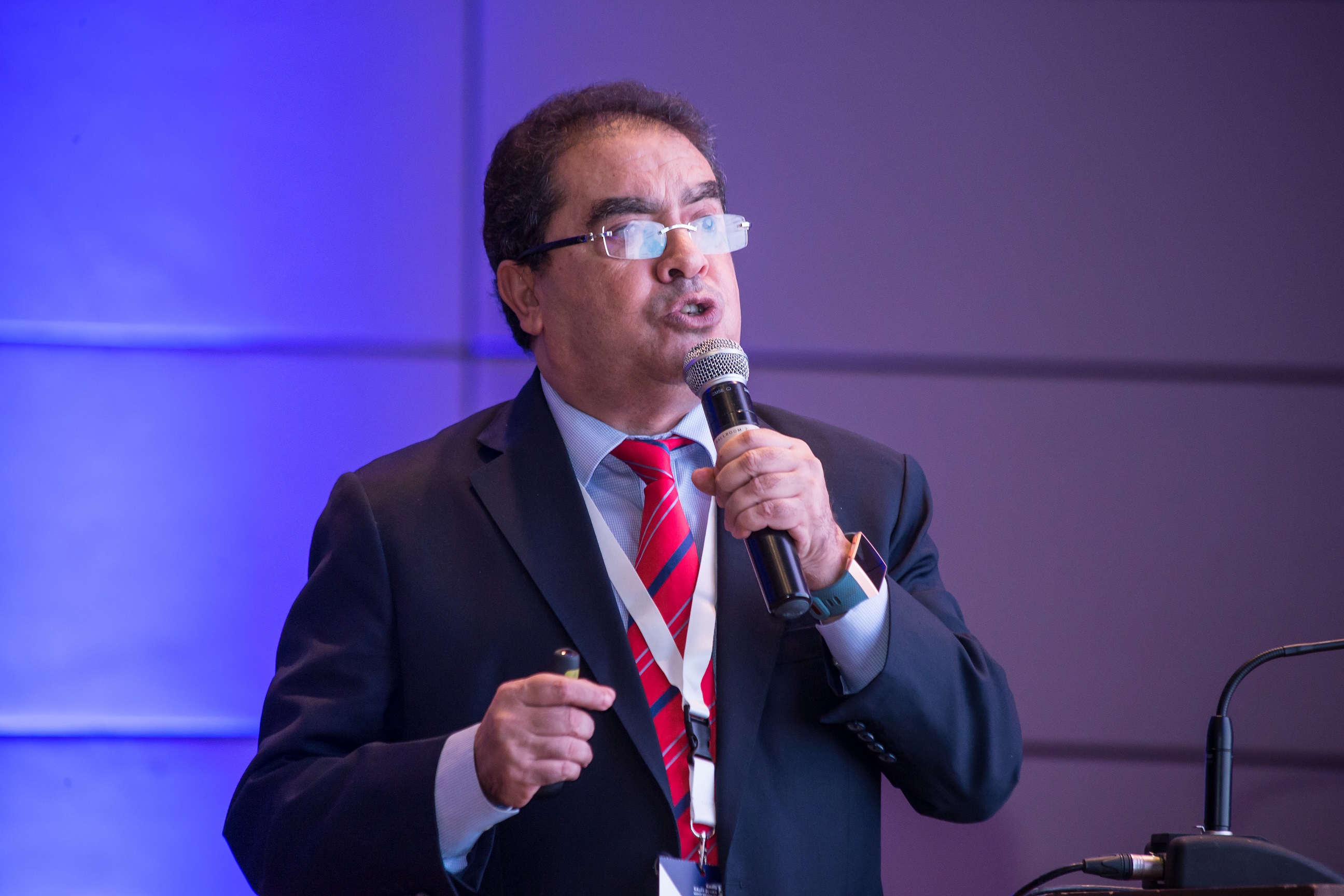 CSE offers MS degree programs in Data Science and Engineering, Cybersecurity, Sustainable Energy, Sustainable Environment, Logistics and Supply Chain Management, as well as a Master of Data Analytics in Health Management. Additionally, the college provides PhD programs in Computer Science and Engineering; Sustainable Environment; and Sustainable Energy; and Logistics and Supply Chain Management. 
CLPP is a world-class provider of legal education, with an international reputation for quality and innovation in teaching. The college is the first in the region to offer the Juris Doctor degree, which aims to equip students with a solid understanding of the laws that govern the State of Qatar within an international context. 
Finally, CHLS aims to educate future leaders to address pressing health challenges, while incorporating knowledge of disease prevention and personalized medicine. The college's programs include a MS in Biological and Biomedical Sciences; MS in Genomics and Precision Medicine; PhD in Biological and Biomedical Sciences; and a PhD in Genomics and Precision Medicine.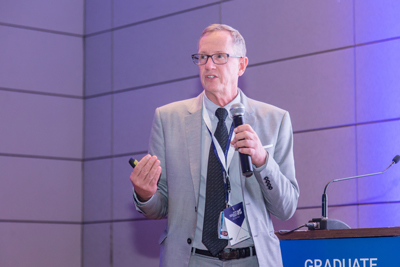 Over the coming months, prospective students based in Qatar will be able to attend information sessions to obtain an in-depth overview of each of the colleges. Detailed information about the University's graduate programs, including curricula, unique research opportunities and admission requirements, will be provided.
Prospective students can visit HBKU's website and access the online application at www.hbku.edu.qa/admissions. Online chats will be available to potential students with queries on HBKU's admissions process and programs.